Our knowledge base
Private house building is in our DNA and this has enabled us to develop an approach to our clients that resonates with their needs. Our building systems have been developed with flexibility and choice in mind to enable developers to buy dependent upon their own key drivers, whether cost, speed of build, fabric performance or a combination of these. We can provide 1) a full supply and install service; 2) an assisted supply only service; or 3) be the supplier of the systems for you to install.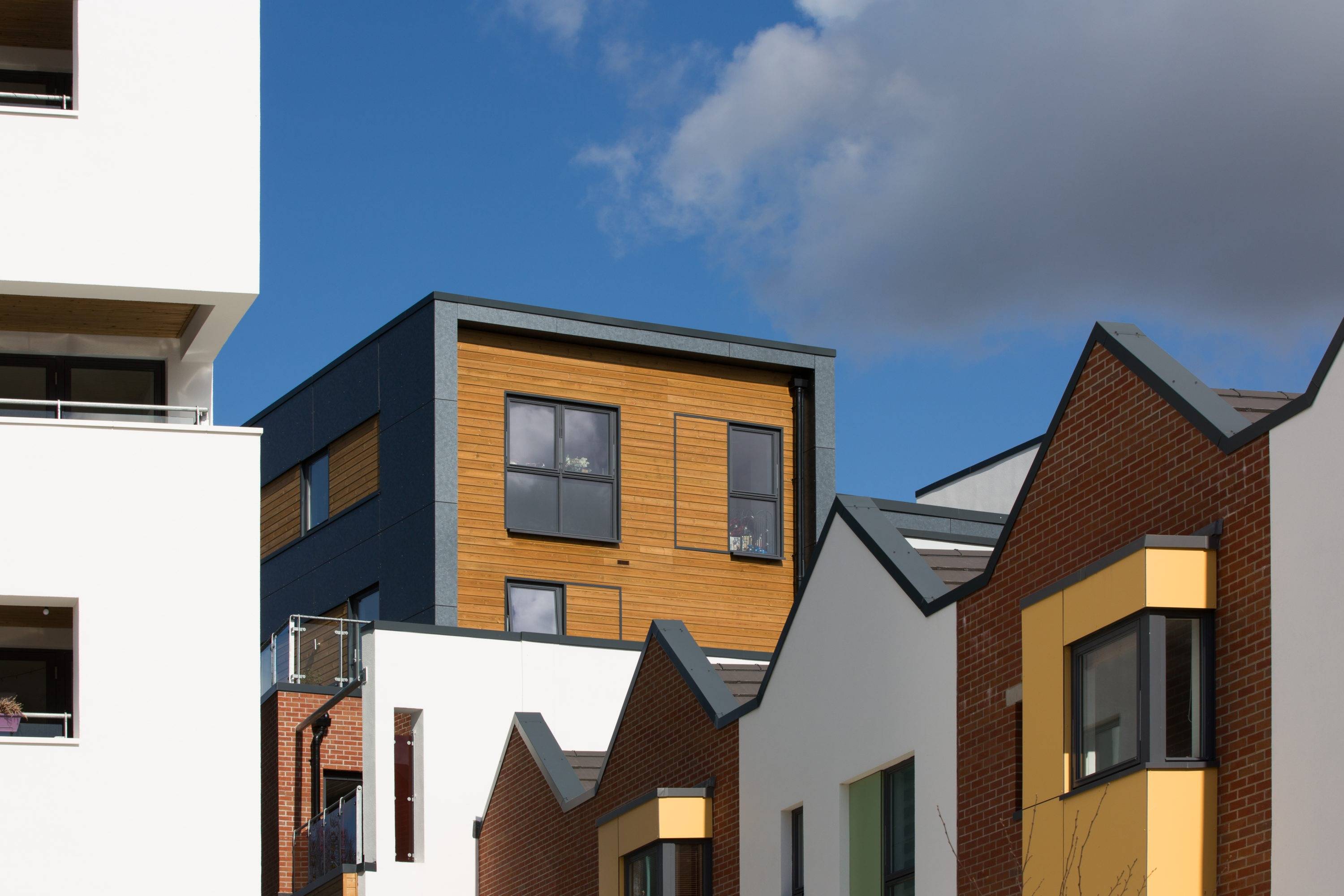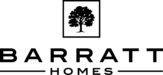 Our support
Our client support does not stop at what goes on at site level however. We provide a range of value-adding services that help create long-term successful use of offsite manufacturing to drive on site and general business performance.
House designs
A collaborative approach to the development of standard house type designs and details
Value engineering
Value engineering and cost development
Robust working practice
Creation of robust working practices to supplement existing design and site processes
Zero Carbon Housing
Support for zero carbon housing and sustainability initiatives
Training programmes
Full training programmes for client employees to understand the detail of designing, building and living in timber frame homes
Long-term shared goals
Long-term framework agreements based on mutual commitment to shared goals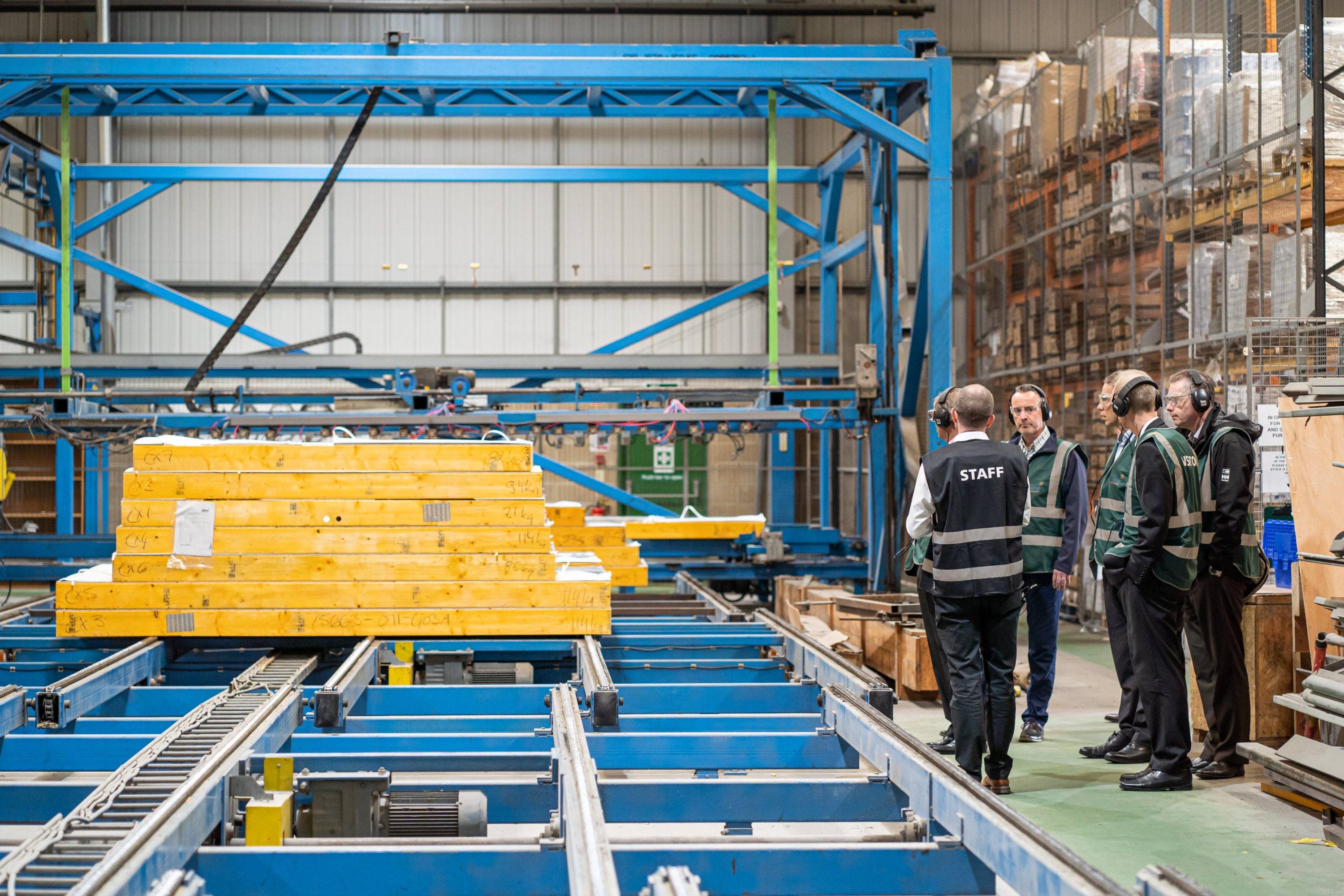 Homes England visit our Manufacturing Centre
Keen to learn more about modern methods of construction, Homes England joined us for a factory tour and a site visit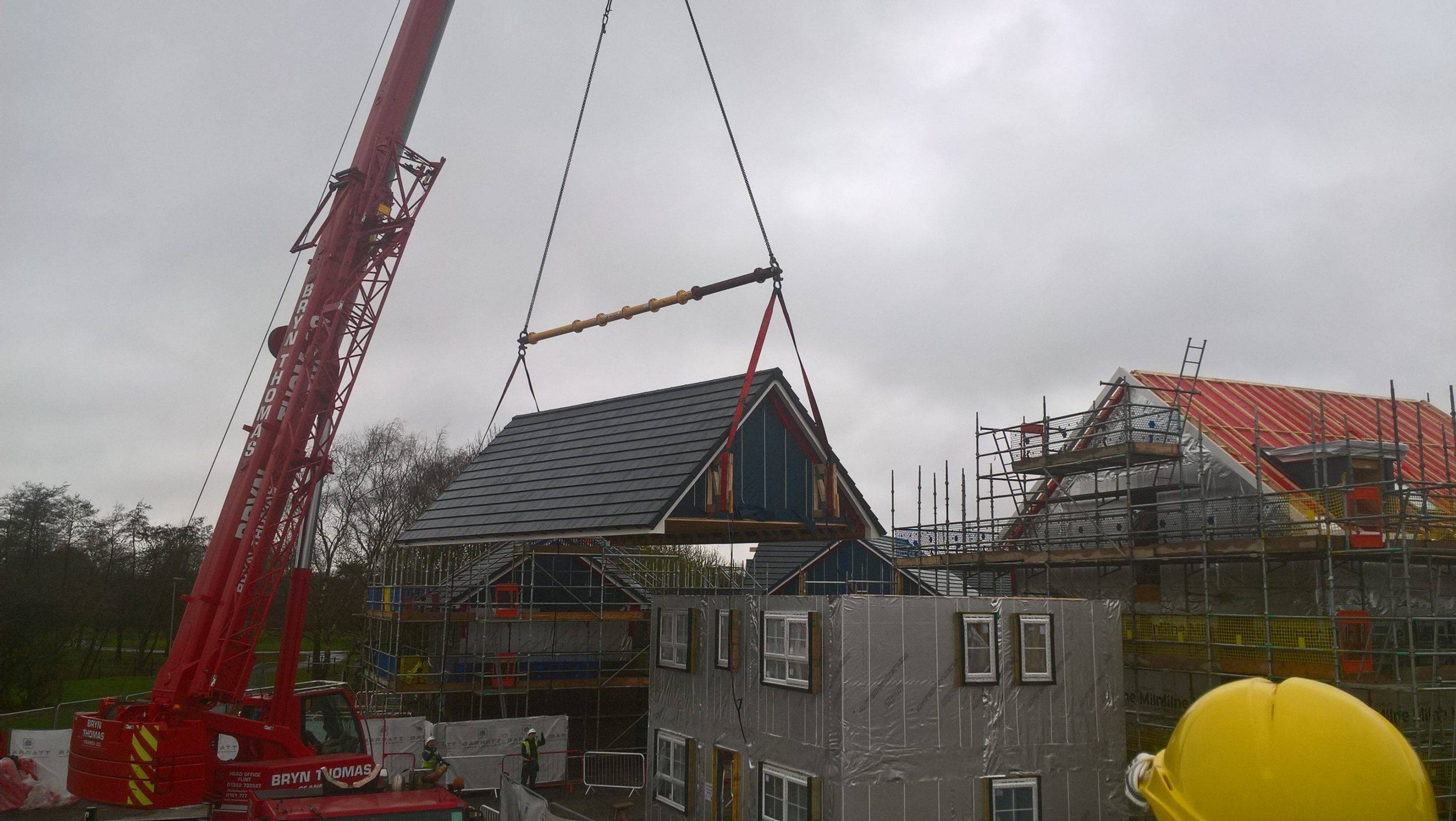 The future
With the increasing concerns about availability of site labour and the push towards a net zero carbon industry, offsite manufacturing has never had a bigger part to play in the house building industry. We're here to help you successfully manage the challenges and demands facing your business.