Our research and development team work to understand market needs – both today and tomorrow – and then create homes and advance build solutions that meet them. We are developing modern methods of construction that will deliver quality, cost-effective faster builds using our timber frame design.
Our innovative, award-winning, BOPAS and BBA approved, closed panel Sigma® II Build System is the robust and effective solution to achieving high levels of fabric performance.  This system won the Housebuilder HBF 2020 Product Award for 'Best Building Fabric Product'.
And we lead the way in environmentally aware homes. We designed, developed and built the Sigma Home – the UK's first five star zero carbon home. We led the triple award winning AIMC4 low carbon homes project. AIMC4 was a unique partnership of companies, created to research, develop and pioneer the volume production of the low carbon homes for the future.
We are a lead partner on the current AIMCH project which aims to tackle all the challenges the housing sector currently faces; skills shortages, an ageing workforce, poor productivity, low output and low affordability – while also becoming a major player in the housing sector.  Funded by Innovate UK, the project is delivering results at its midway point.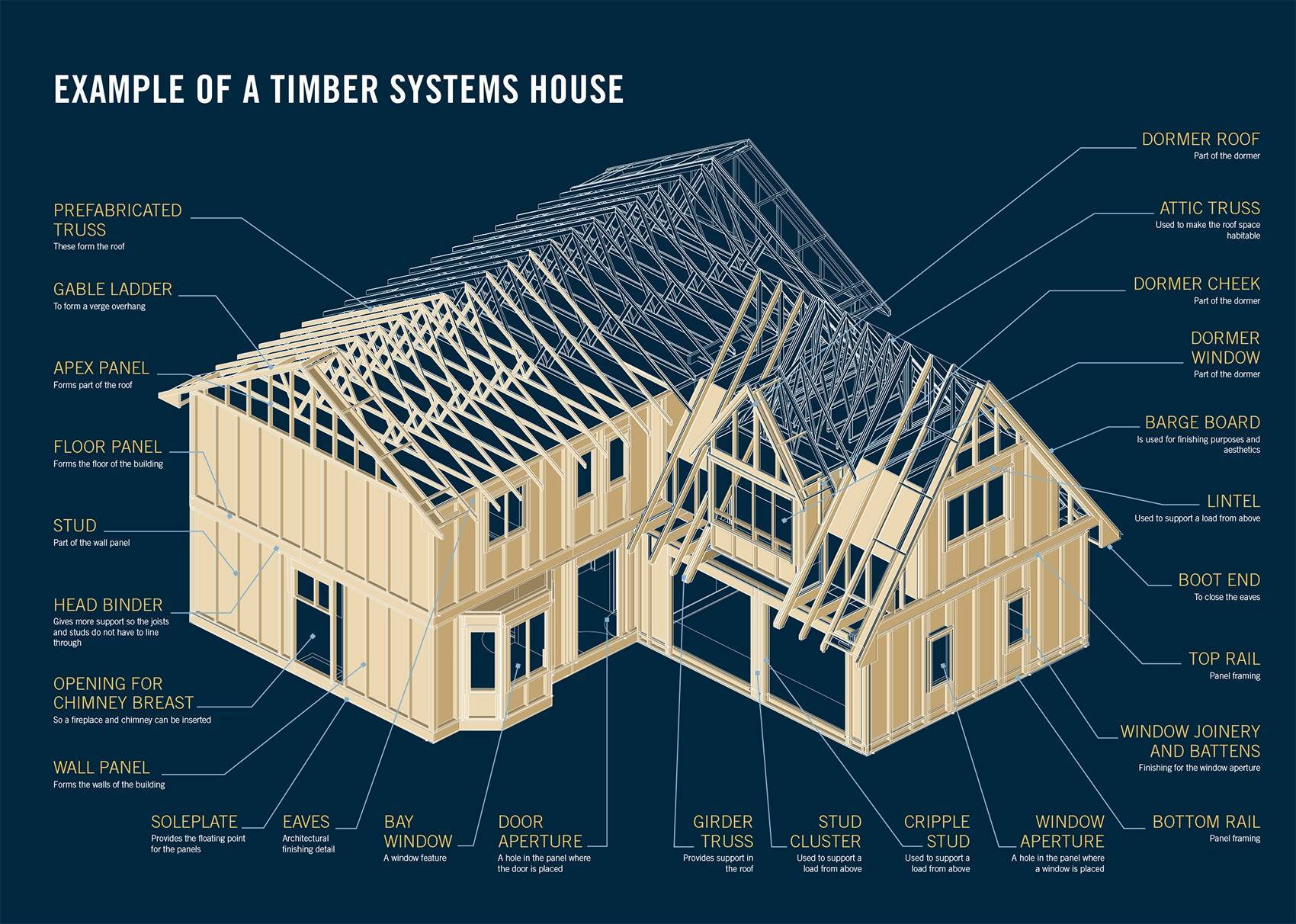 BIM Library
We were the first to set up a free-to-use BIM Building Systems Library. View it at www.bimstore.co
AIMCH Project
We are the lead partner on the three-year Advanced Industrialised Methods for the Construction of Homes (AIMCH) project, working with partners such as Barratt Developments PLC and L&Q on innovative ways in which to tackle all the challenges the housing sector currently faces. AIMCH are working towards identifying and developing industrialised offsite solutions needed to meet current and future house building demands. Mark Farmer, MMC expert and new AIMCH Chair, comments: "Mainstreaming all categories of MMC is more important than ever. In a post-Covid world the sector needs to transform productivity, improve quality as well as improving the welfare of its workforce. We also need to find more sustainable ways of building in order to achieve a net zero-carbon built environment." Full details are at www.aimch.co.uk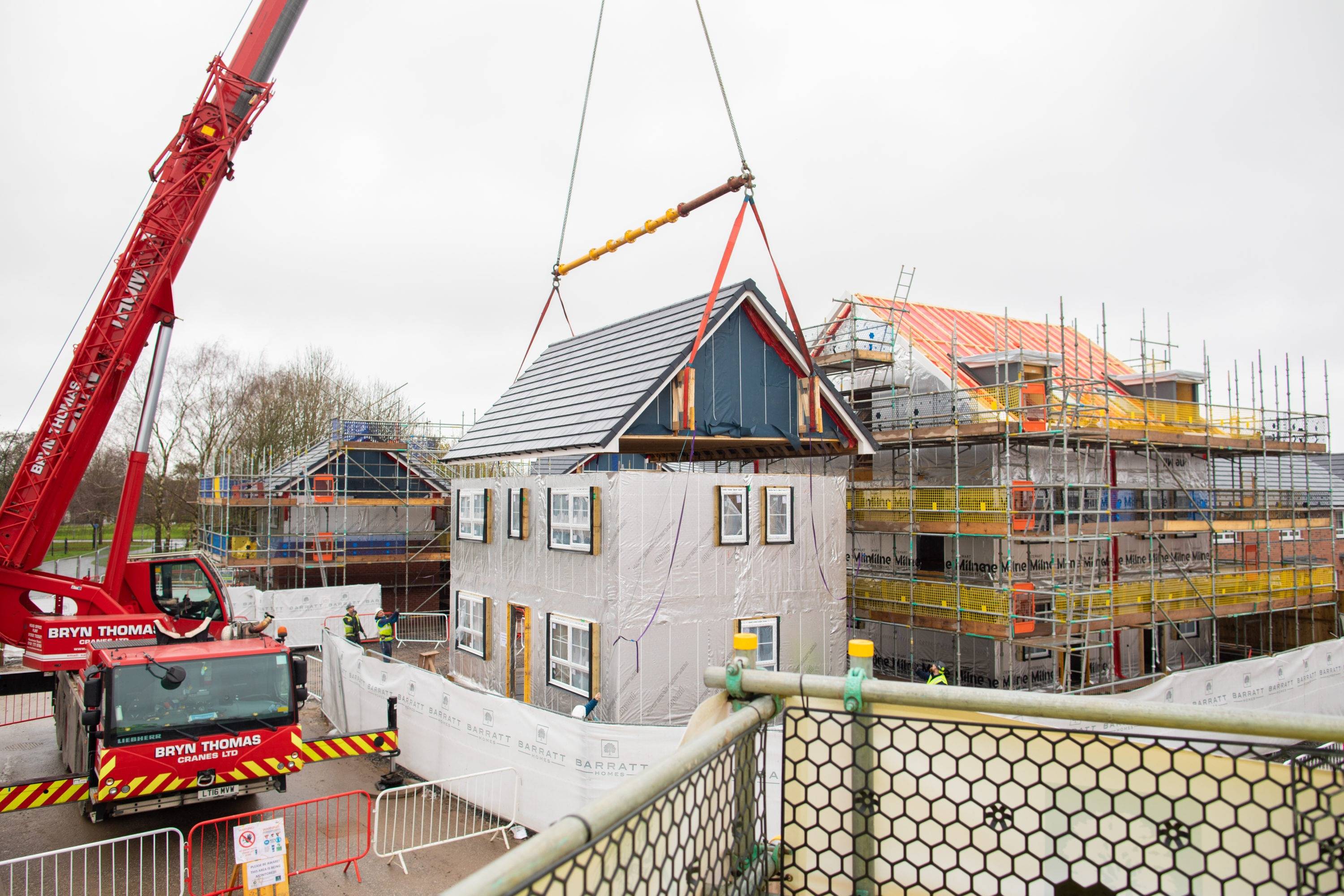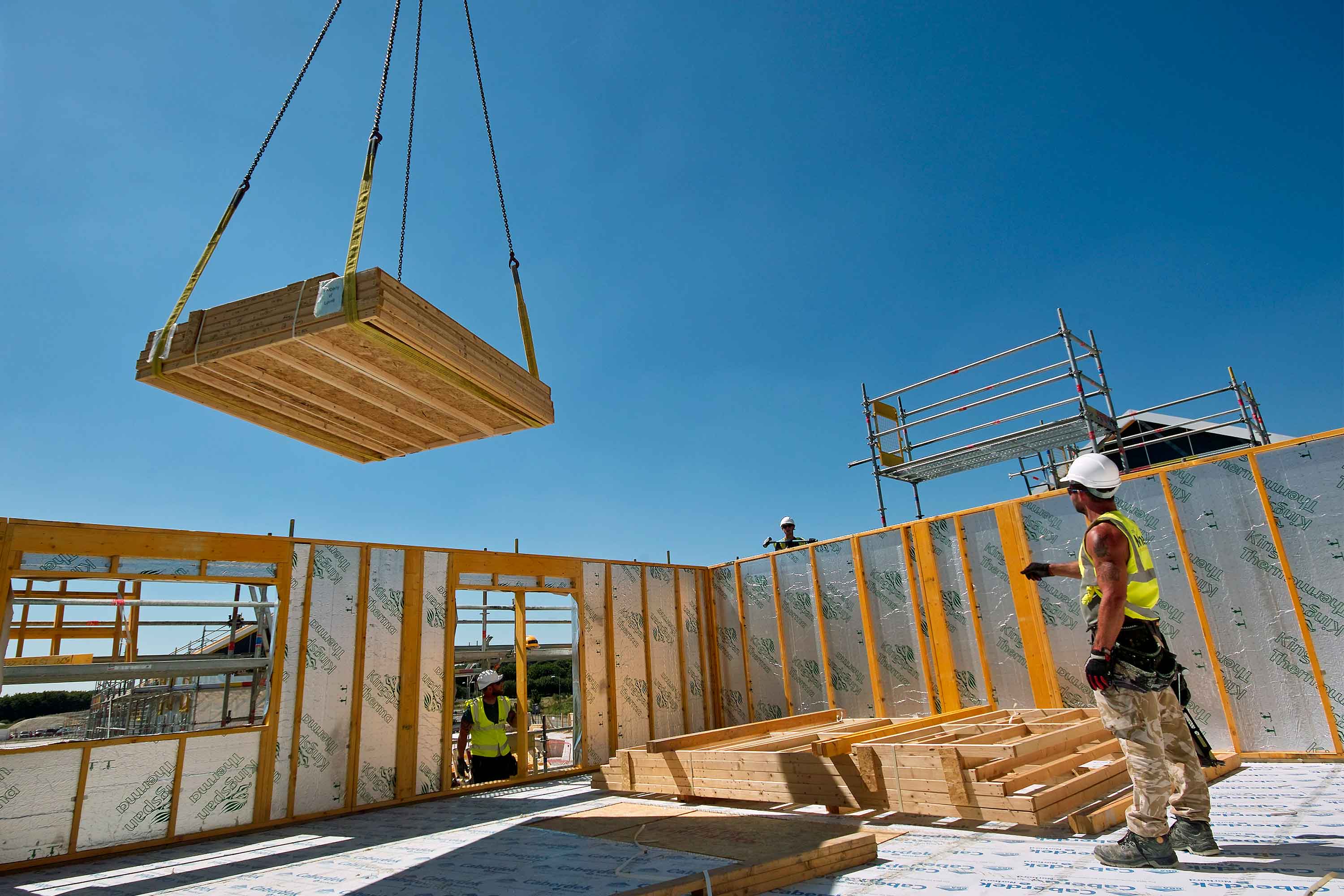 Mark Farmer and Mike Pitts discuss AIMCH for World Green Buildings day
Mark Farmer, AIMCH Chair, and Mike Pitts from Innovate UK discuss the AIMCH project and how MMC can help transform the future of housebuilding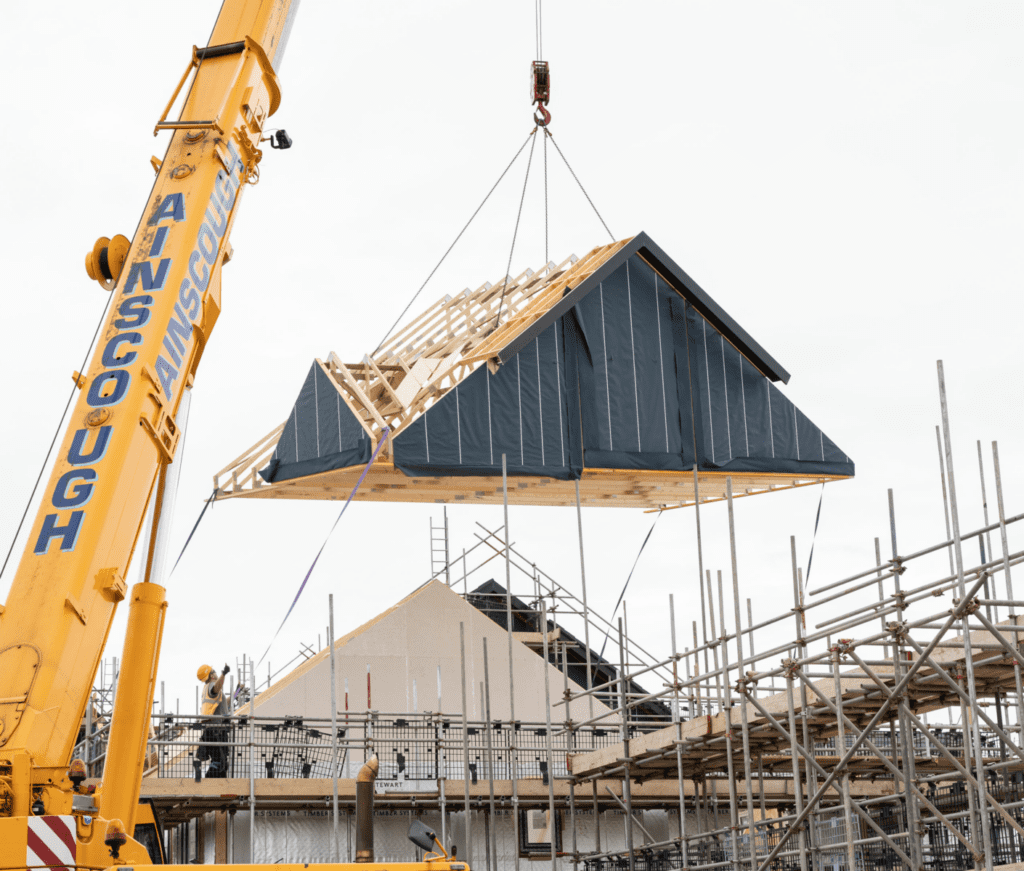 We believe AIMCH will be the catalyst the housing sector needs to move towards advanced digital integrated manufacturing, whilst overcoming the challenges that stand between the sector today and where it needs to go in the future.

Stewart Dalgarno, Director of Product Development,
Stewart Milne Group