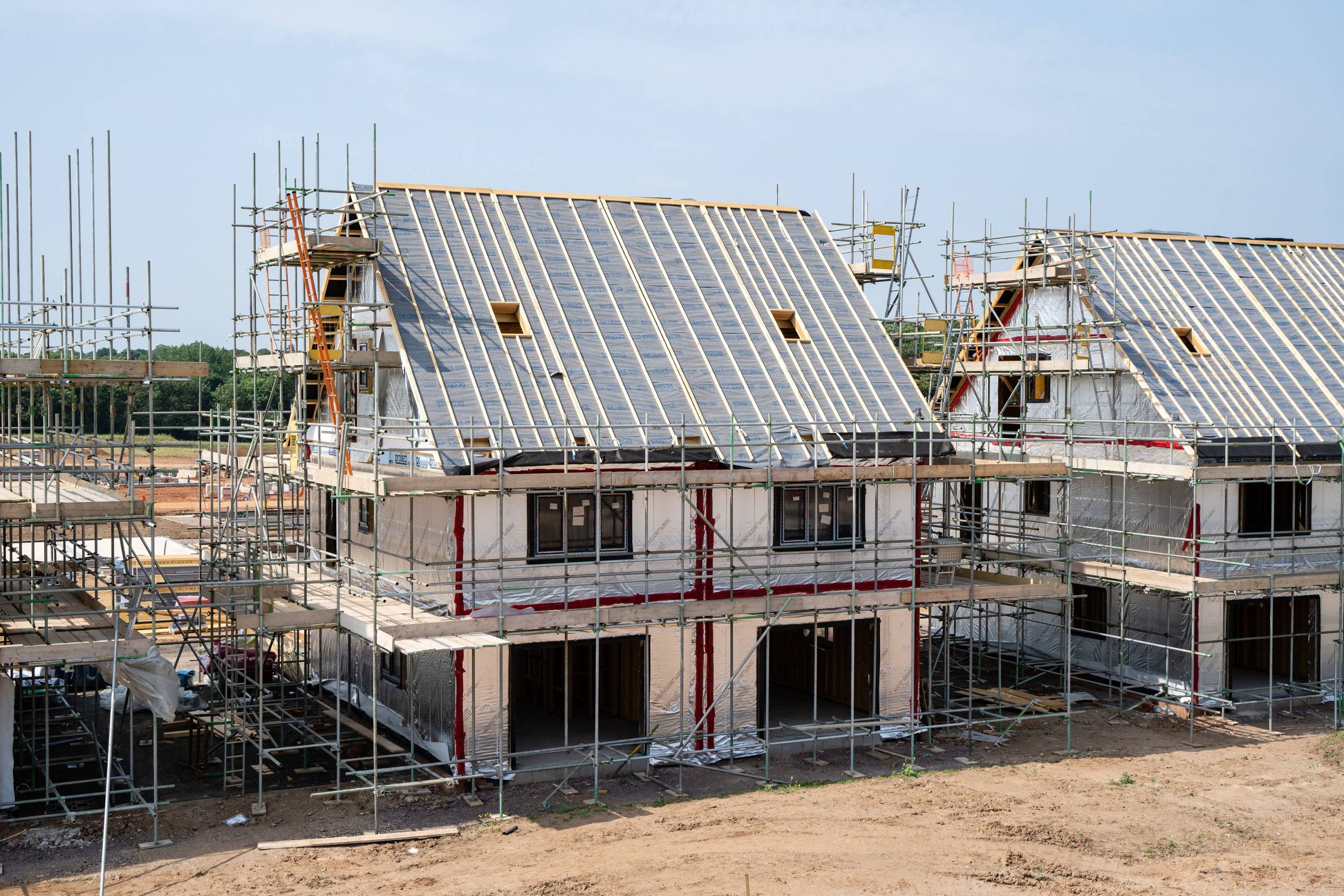 Superior performance
The Sigma® II Build System is designed to achieve superior levels of fabric performance, suitable for projects which are seeking to achieve the very highest fabric efficiency standards. With excellent thermal performance and air tightness, the Sigma® II Build System offers reduced material and labour costs by using conventional materials in a more innovative manner.
THIRD PARTY ACCREDITATION




Implementation
Our Sigma® II build system is designed to meet the needs of low and medium rise house buildings. It provides our clients with a high performing, high quality, factory-made system that has both BOPAS and BBA third party certification. It is a market leading system that is utilised on large volume housing projects and comes with the options of further enhancements such as factory fitted windows, chipboard clad floor cassettes and insulated roof cassettes. Our Sigma® II build system is only available as a supply and install service to allow us to take full responsibility for the quality and integrity of all site-fitted works.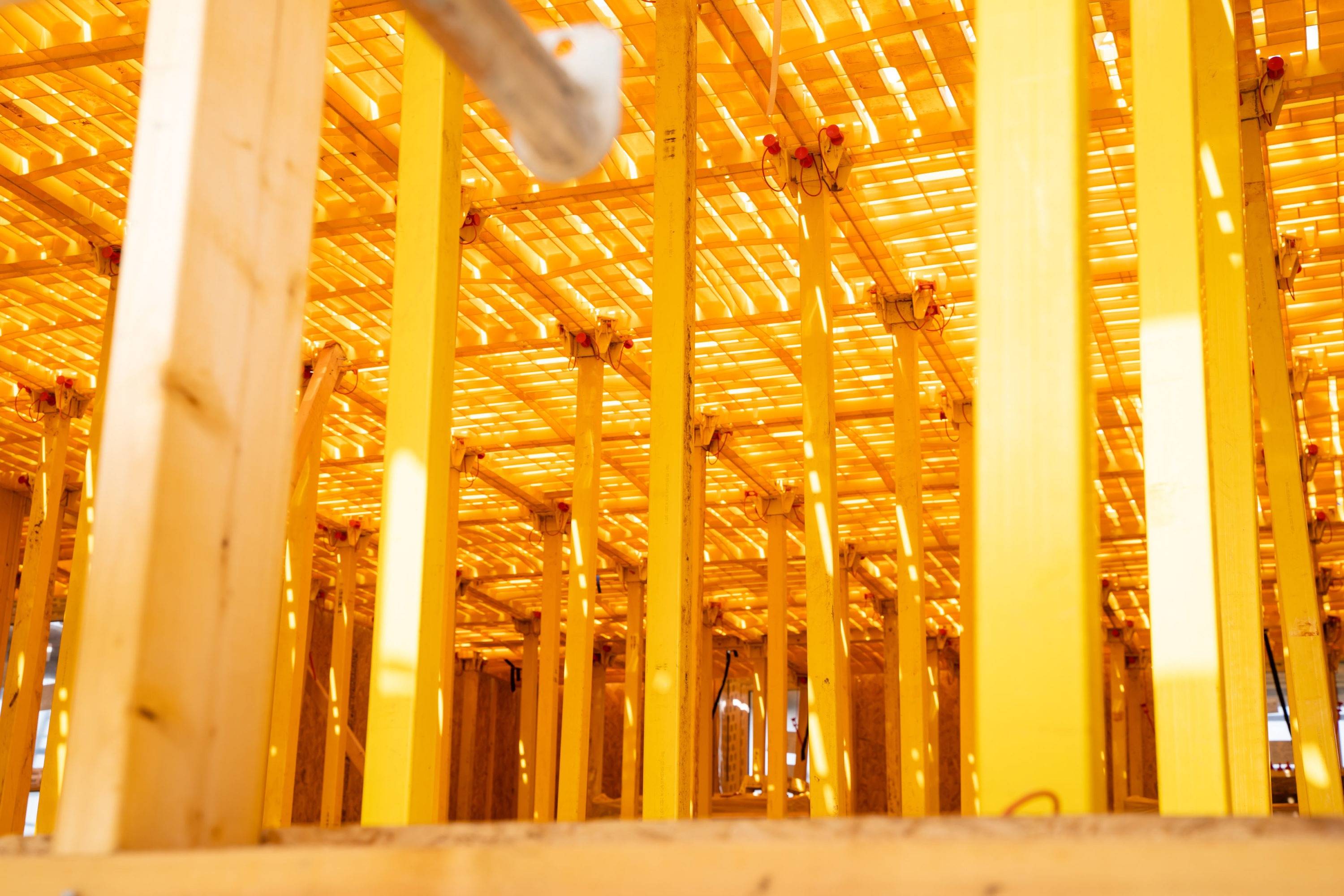 Features
Fully insulated closed wall panels
Service cavity pre-fitted
Built-in air tightness detailing and pre-fitted seals
Floor cassettes edge wrapped and insulated
Wall U-Values ranging from 0.26 to 0.13
Air tightness ranging from 5.0 to 2.0
Thermal bridging of 0.04 to 0.02
Options
Chipboard or OSB clad factory made roof cassettes
Chipboard or OSB clad floor cassettes
Roof trusses or pre-insulated cassettes
Ground level roof assembly
Potential to air test, immediately after kit erection
Option to air-test immediately after frame erection
Principle service routes preformed in floor cassettes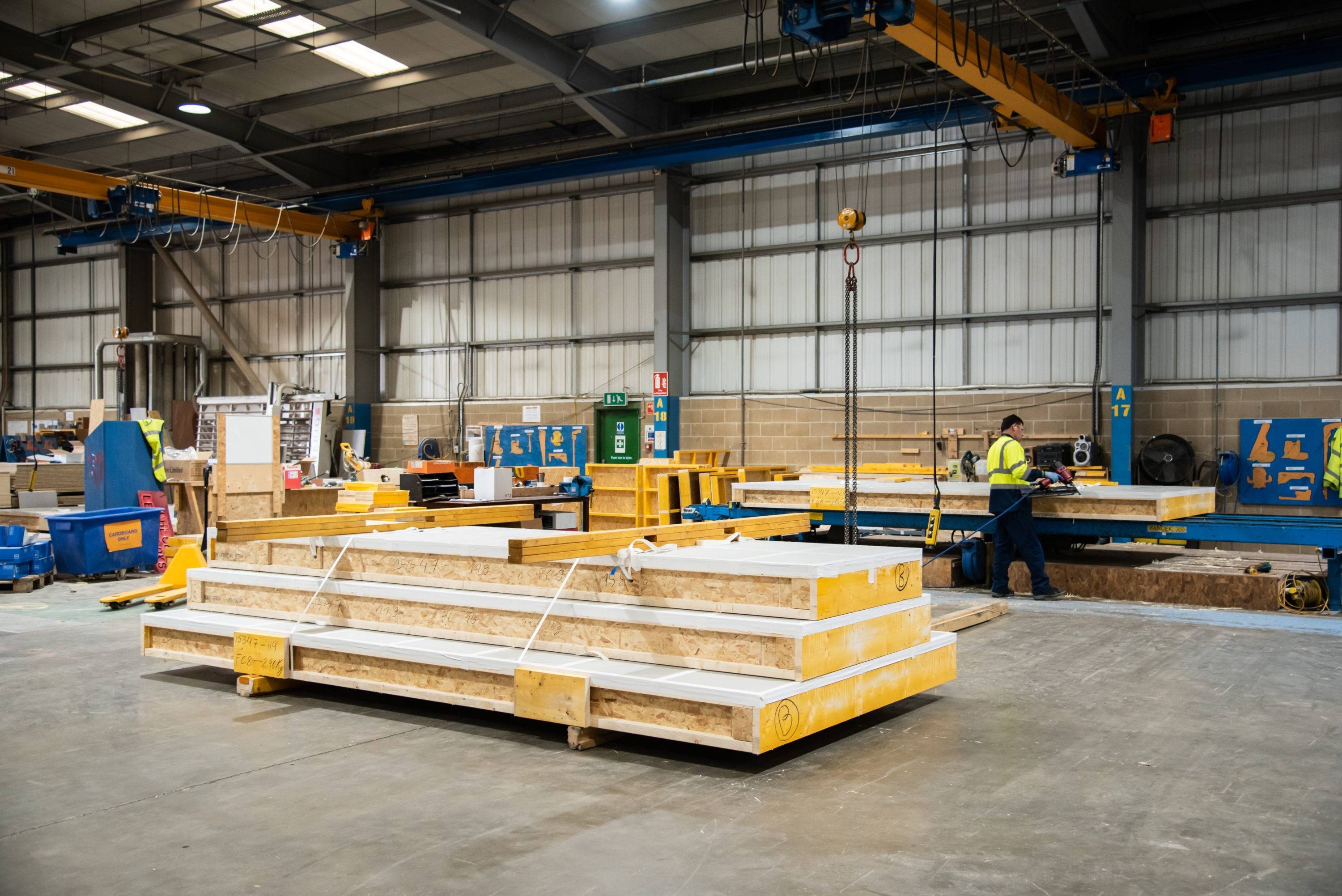 Sigma® II Closed Panel Journey
Our award-winning Sigma® II closed panel timber frame system, from manufacture to construction