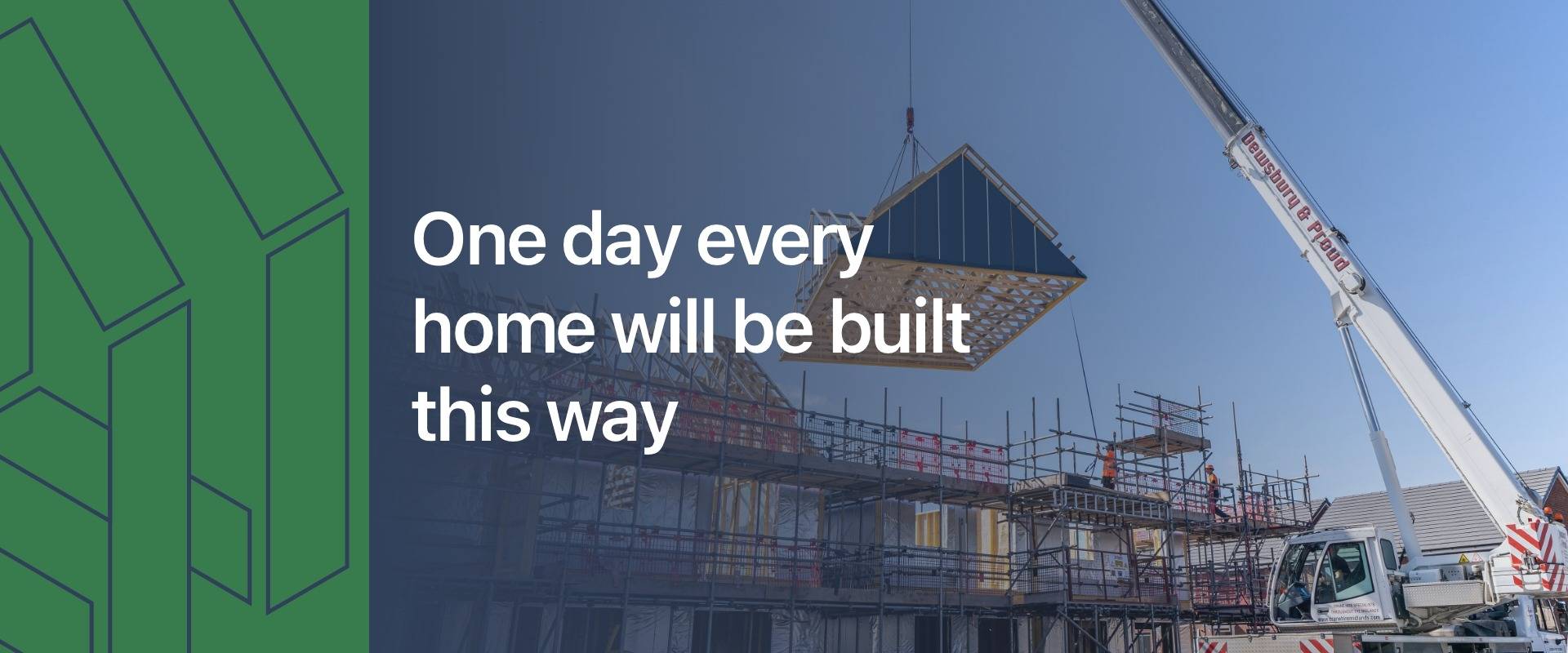 Better homes, better for the planet
We are the UK's leading offsite timber systems manufacturer, specialising in the supply and construction of sustainable,
state-of-the-art open and closed panel timber frames. We are always pushing for better ways to make offsite timber manufacturing more efficient, higher in quality, more cost effective, and make net zero carbon homes a reality. Our solutions are innovatively engineered to be greener, faster and better to install.