Our pedigree
We're passionate about manufacturing. We're proud to play a leading role in the offsite construction sector. Our manufacturing pedigree is built on a history of listening to the needs of the market, innovating and developing our product range to meet the demand. That's how we've grown to producing 10,000 units (a new home = one unit) per year from our manufacturing centres across the UK.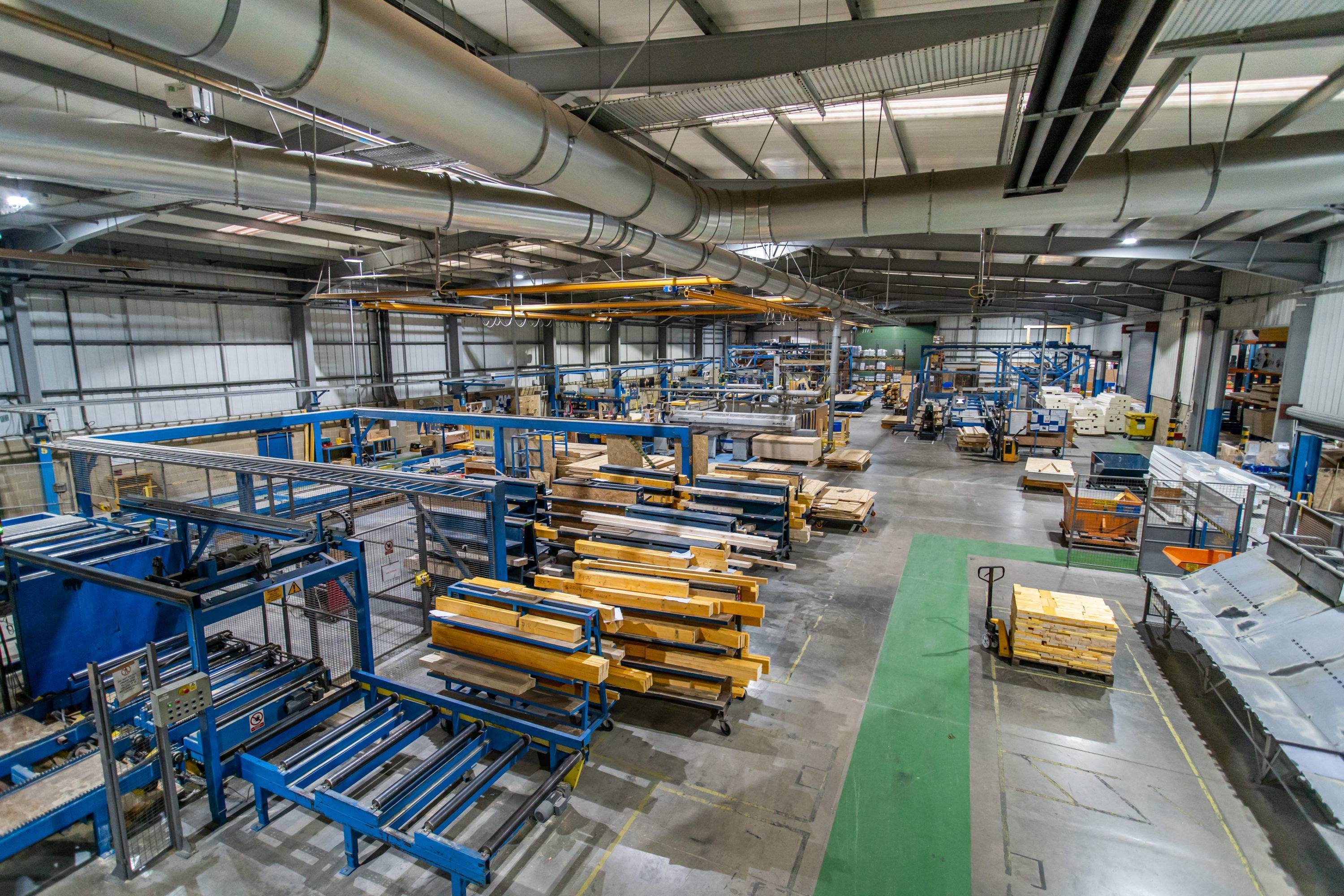 10,000
Units per year capacity
250,000 SqFt
Manufacturing space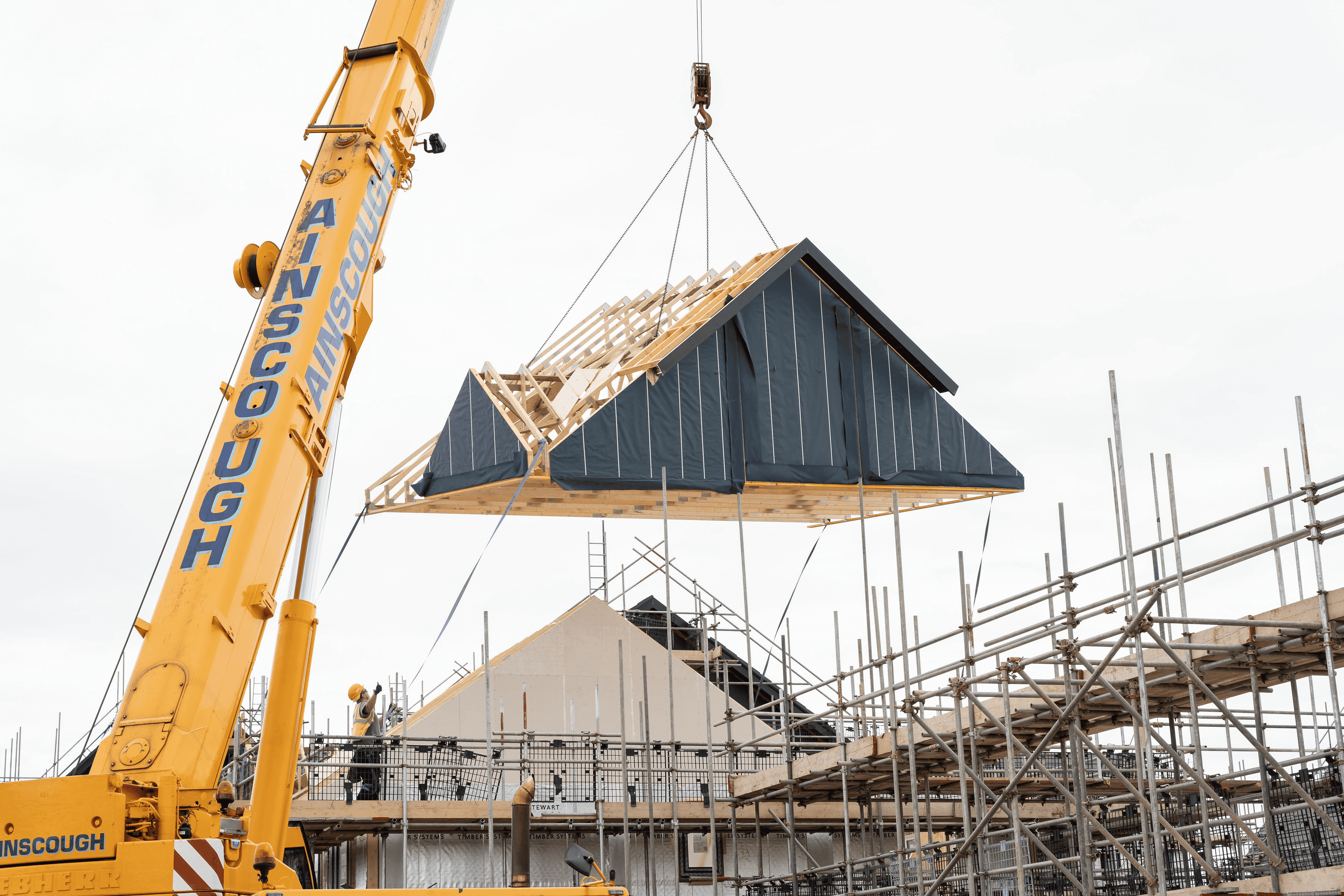 Our systems
Our timber frame manufacturing centres produce full timber frame systems including wall, floor and roof panels and added value features such as pre-finished floors and factory installed windows. When we manufacture quality products for you in our safe, dry and secure locations, we're significantly reducing the efforts required on site to complete your projects on time.
National network
Our network of timber frame manufacturing centres allow us to service the whole of the UK. In addition we have a national network of business development, technical and construction experts available to support our local client needs. As the UK's largest timber frame systems manufacturer, we are ready to serve your needs nationally