Our knowledge base
Our commercial construction experience and know-how gives us a significant advantage when clients are seeking a partner for their commercial projects. Early engagement allows us to support value engineering, cost refinement, building design and detailed project planning activities. We have successfully completed hundreds of commercial projects over the years including student accommodation, hotels, health care and education projects.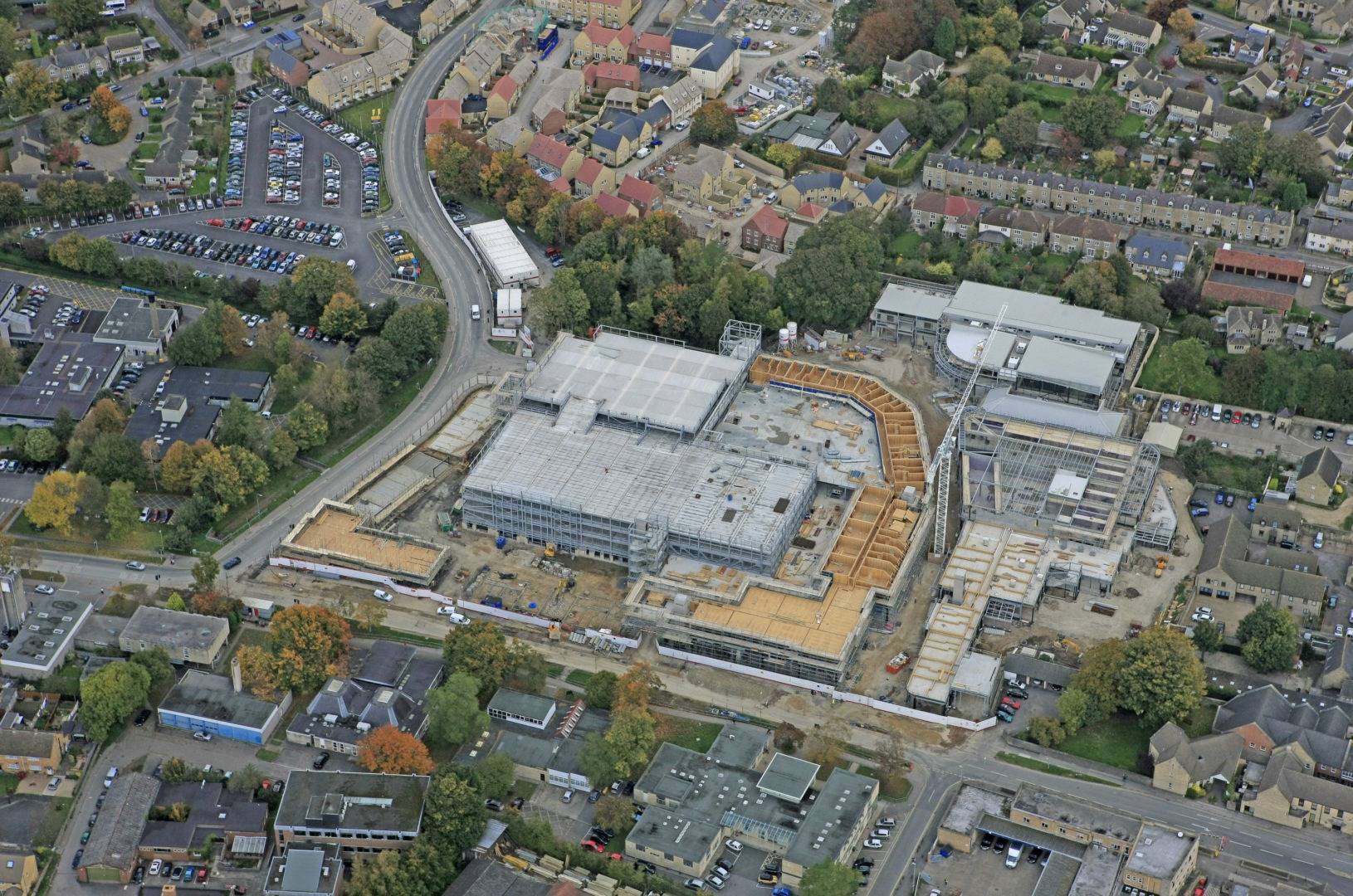 Structural designs
A collaborative approach to the production of a set of detailed construction drawings
Value engineering
Value engineering and cost development
Robust working practice
Creation of robust working practices to supplement existing design and site processes
Zero carbon
Support for zero carbon and sustainability initiatives
Training programmes
Full training programmes for client employees to understand the detail of designing, building and living in timber frame homes
Long-term shared goals
Long-term framework agreements based on mutual commitment to shared goals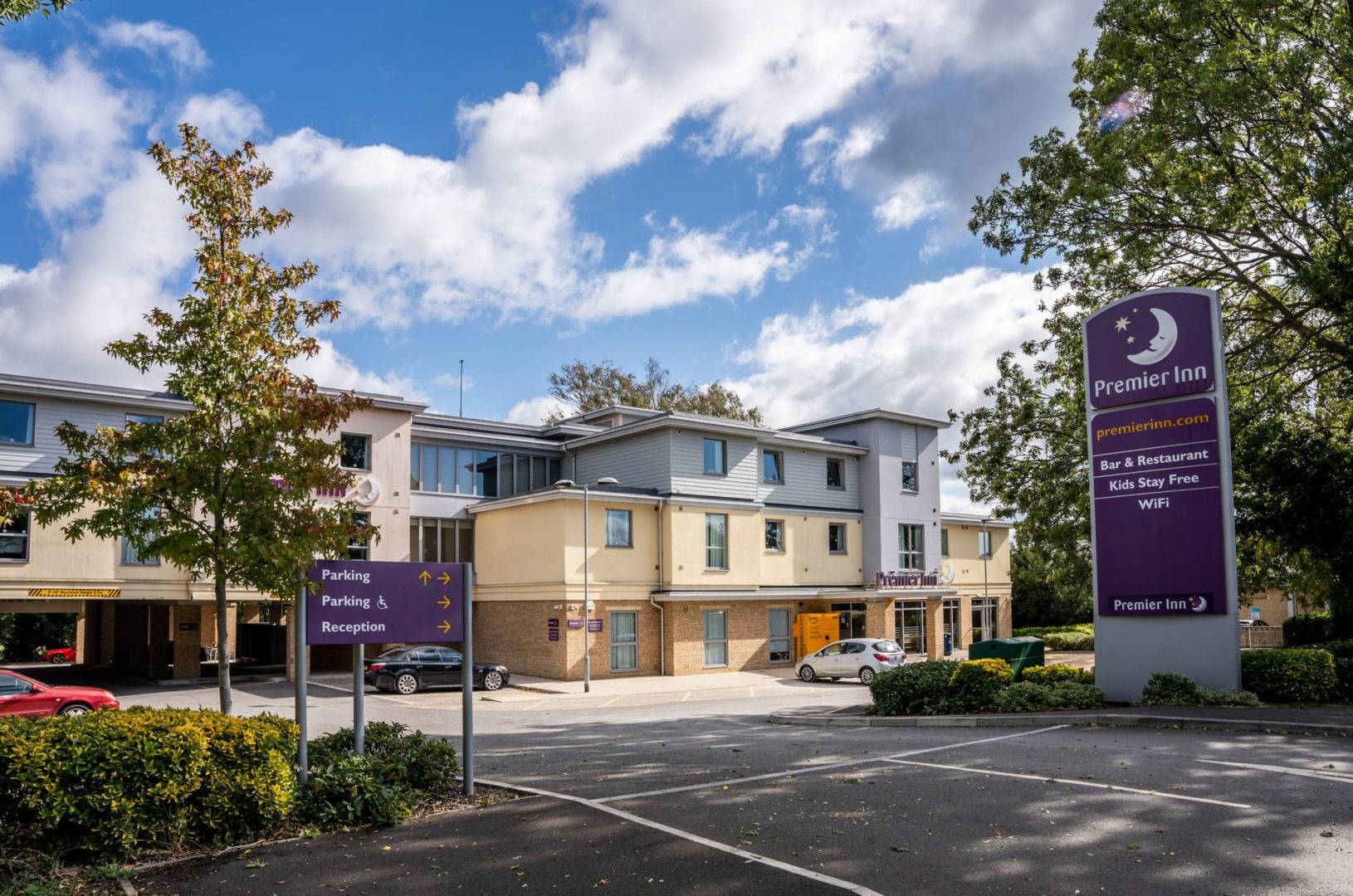 The Future
With the increasing concerns about availability of site labour and the push towards a net zero carbon industry, offsite manufacturing provides significant advantages to contractors and developers. We're here to help you successfully manage the challenges and demands facing your business.