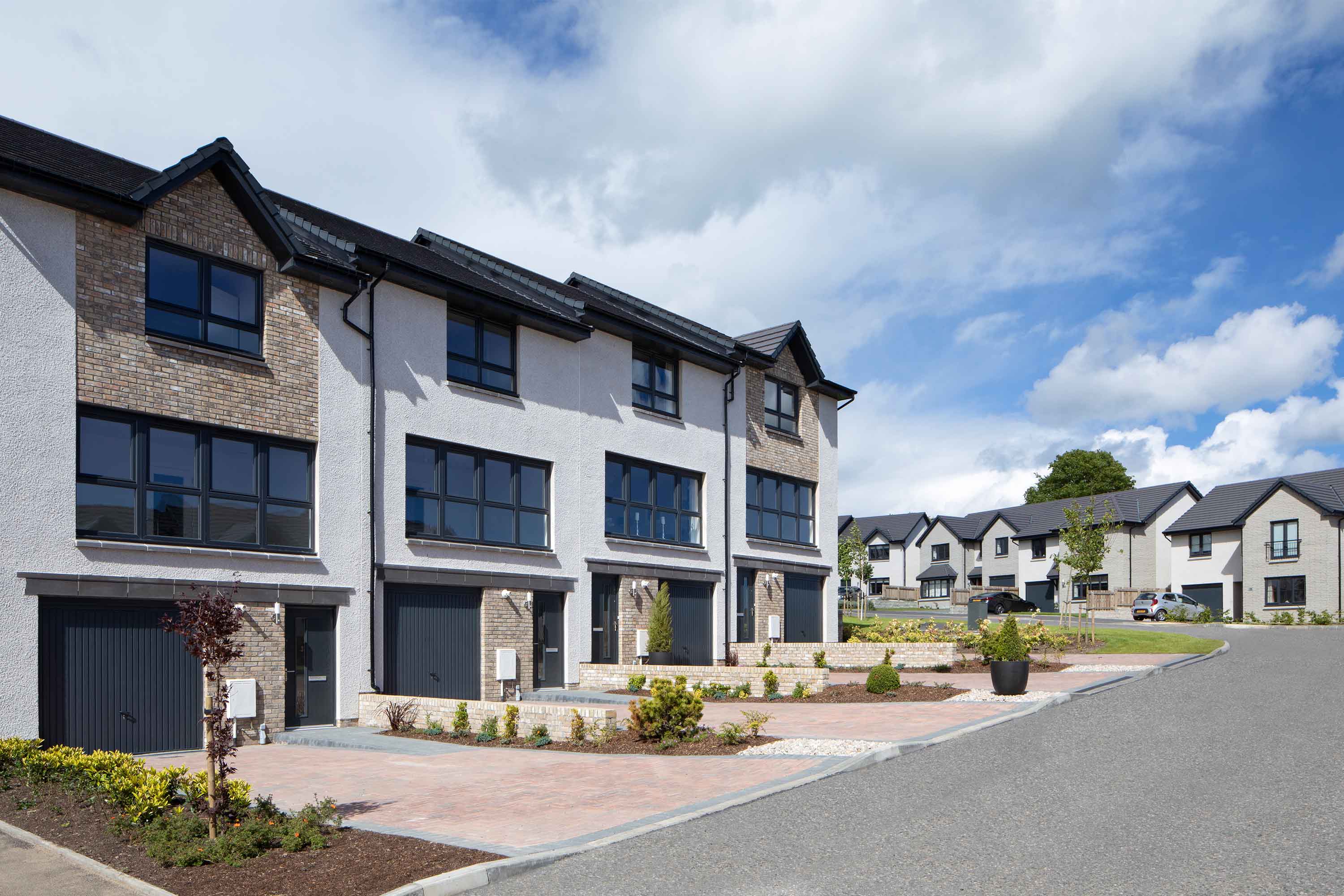 Cost effective
The Alpha open panel timber frame system is our most cost-effective solution offering clients an efficient and effective build method. Fully tested and technically supported, this build system is often chosen by our clients for their first project utilising an offsite build method. We have been providing our clients across the UK with this system for over 45 years.
THIRD PARTY ACCREDITATION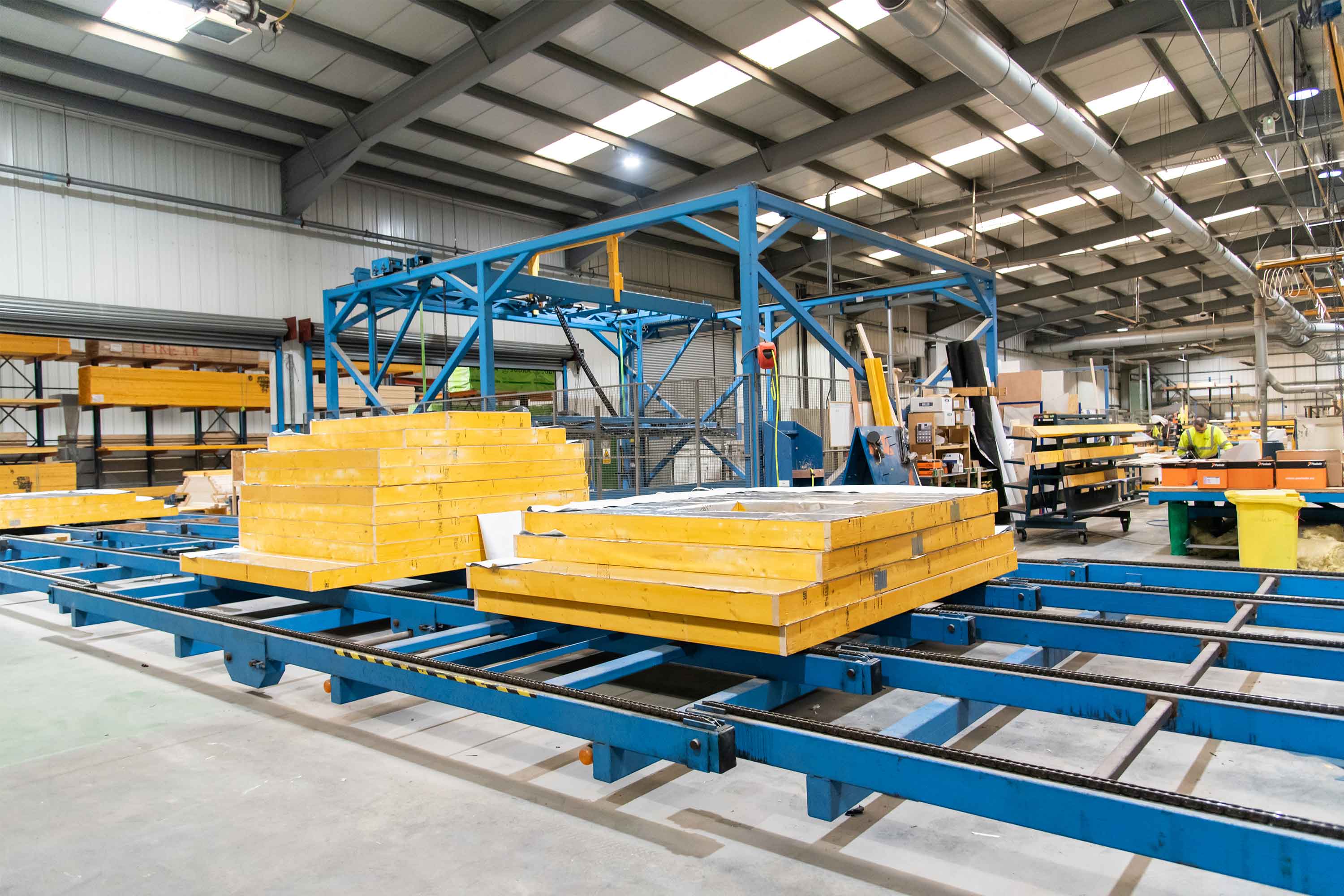 Reliable system
Our Alpha open panel timber frame build system is designed to meet the needs of low-to-medium rise house building. It provides our clients with a high quality, factory-made system that is fully compliant with Building Regulations for England, Scotland and Wales. This reliable system has been fully tested on large volume housing projects and has the options of OSB clad floor cassettes or loose joists as well as engineered roof trusses. Our Alpha system is available as a supply and install service or supply only service depending upon individual client needs and requirements.
Features
Open wall panels
Wall U-Values ranging from 0.32 to 0.14
Air tightness ranging from 5.0 to 3.0
Thermal bridging ranging from 0.08 to 0.03
Options
Range of internal build-ups available to suit your specific requirements
Chipboard or OSB clad floor cassettes
Roof trusses or pre-insulated cassettes
Ground level roof assembly
Bishopton Site
A timelapse video showing a build using our open panel system