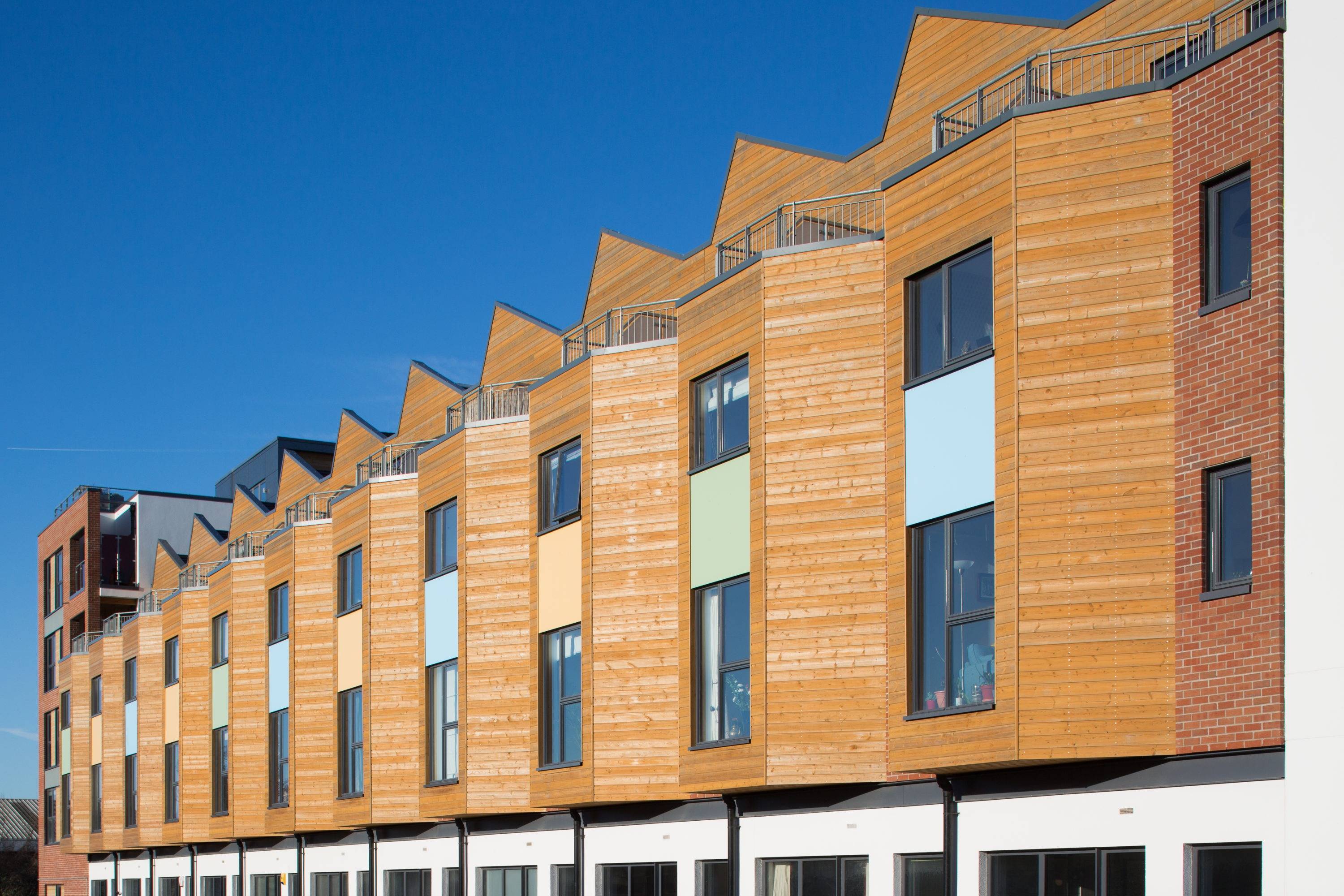 Consistent performance
Our Delta pre-insulated wall panel system provides a factory insulated panel system for projects which are seeking to achieve an enhanced thermal performance level, and reduced site waste. This is a solution for clients keen to take advantage of offsite manufacturing support.
THIRD PARTY ACCREDITATION


Engineered system
Our Delta system is designed to meet the needs of low and medium rise buildings. It provides our clients with a high performing, high quality, factory-made system that is fully tested and technically supported. It is an engineered system that is utilised on large volume projects and comes with the option of chipboard clad floor cassettes and insulated roof cassettes. Our pre-insulated wall panel build system is available as a supply and install or supply only service depending upon individual client needs and requirements.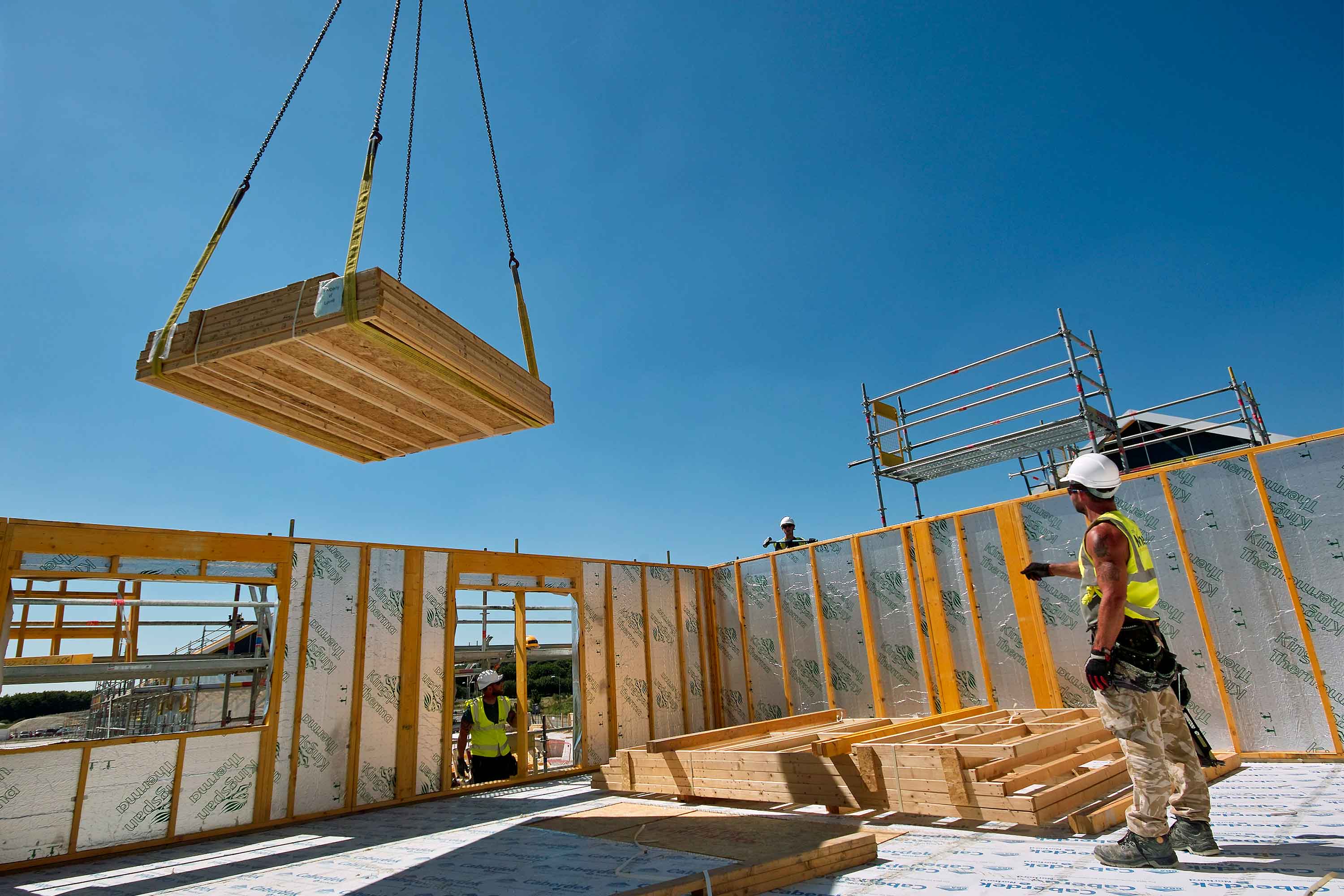 Features
Pre-insulated rigid insulation wall panels
Reduces thermal bridging
Wall U-values ranging from 0.27 to 0.13
Air tightness ranging from 5.0 to 3.0
Thermal bridging ranging from 0.08 to 0.03
Options
Range of internal build-ups to suit specific requirements
Chipboard or OSB clad floor cassettes
Roof trusses or pre-insulated cassettes
Ground level roof assembly
Floor cassettes wrapped, air sealed and insulated
Range of wall width and external finishes
Roof trusses or factory made roof cassettes
Potential to air test, immediately after kit erection
Principle service routes preformed in floor cassettes